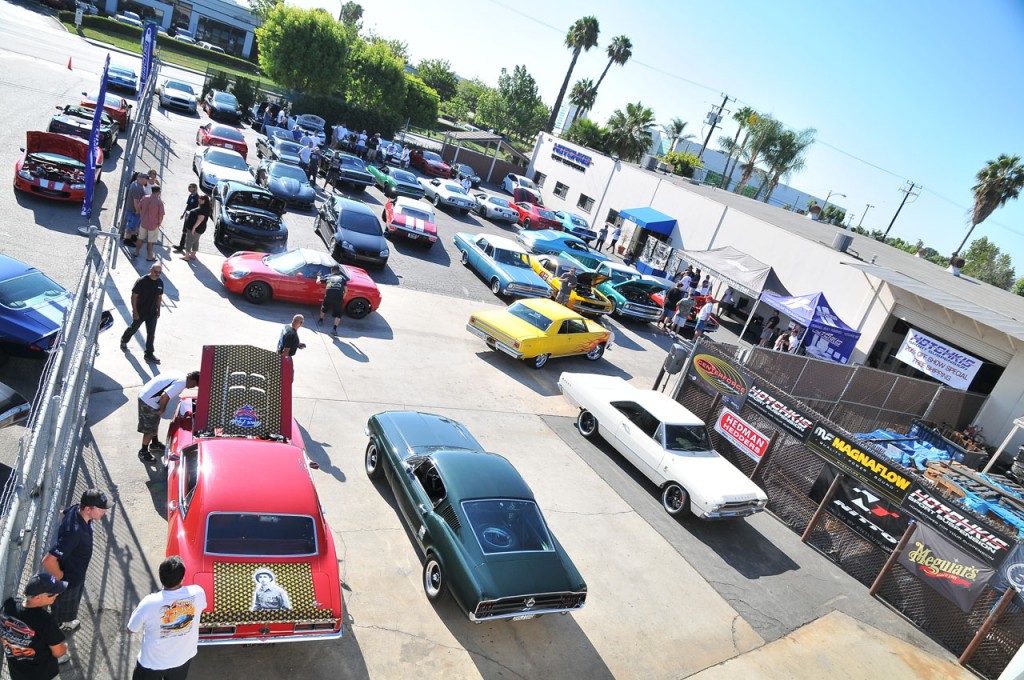 Southern California is the unrivaled epicenter of the automotive enthusiast culture with events taking place nearly every weekend ranging from track days to cruise-ins.  On August 29th, we held our first ever Cars & Coffee get together to give our customers and fans a fun place to congregate and show off their cars on a Saturday morning.  There were nearly 100 cars in attendance with vehicles ranging from classic and modern muscle cars to European and Japanese imports and even a couple trucks.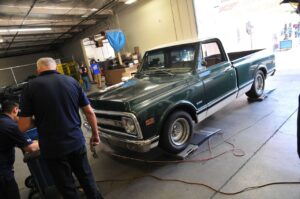 We had lots of coffee and donuts for everyone to enjoy, but the most popular part of the event had to be the vehicle weigh-in and corner weight analysis we had set up.  Throughout the course of the morning we had 20 different people roll their cars onto the scales to find out how much their cars weighed and how even their front-to-back weight distribution and corner weights were.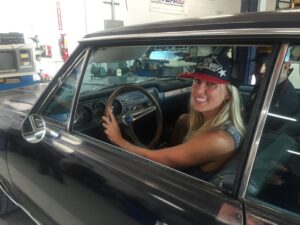 One of the big highlights of the day though, was getting to deliver a freshly-upgraded '65 Chevelle to its owner.  Michelle Christensen, the designer of the new Acura NSX, finally got a chance to see her finished Chevelle complete with its Hotchkis TVS kit, MagnaFlow exhaust, and vintange NASCAR-inspired wheels.  Look for a complete story on this car soon.