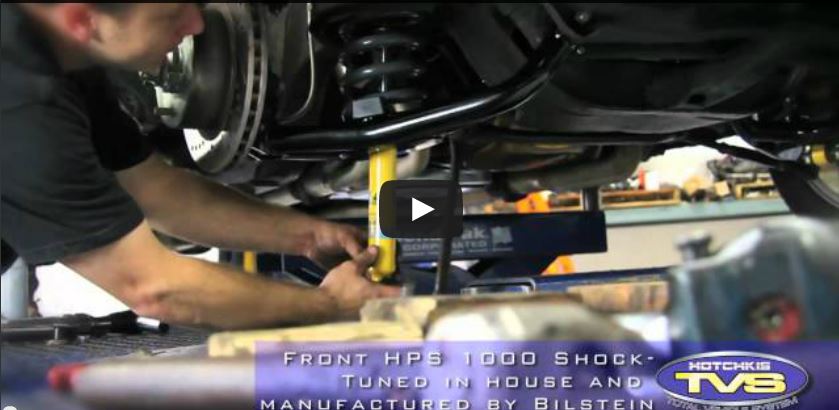 The Hotchkis TVS is a all inclusive kit that has been designed and tested as a system. No need to mix and match components. The TVS system includes Sport Coils, Sport Sway Bars, Heavy Duty Tie Rod Sleeves ,and Sport Leaf Springs. Part #´s Included 1607, 1907F, 2207C, 2407C.
Applications: 1967-1969 Camaro Small Block, 1967-1969 Camaro Big Block with Alum Heads, and Alum Manifold. Pontiac 400 Motors
Note: This kit lowers the vehicle an avg of 2″ (F) and 1.5″ (R) from orig factory ride height.