Hotchkis Vehicle Ride Height Gallery
Browse through the pictures below to see ride heights that others have obtained using Hotchkis Sport Suspension products. Information is correct to the best of our knowledge. Actual ride heights may vary slightly due to variances in vehicle weights and equipment.
1965 4dr Chevelle Sedan with 350. Hotchkis 1900 springs.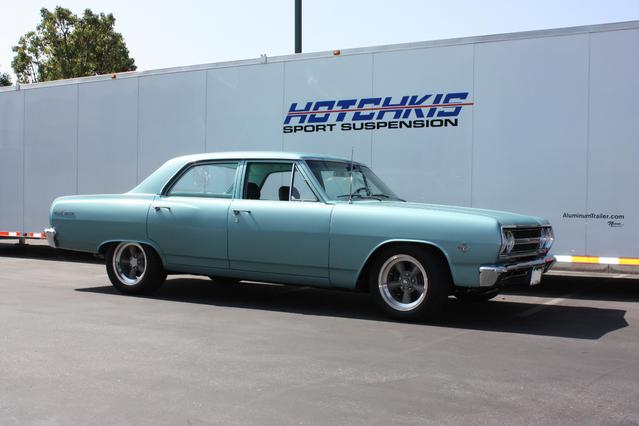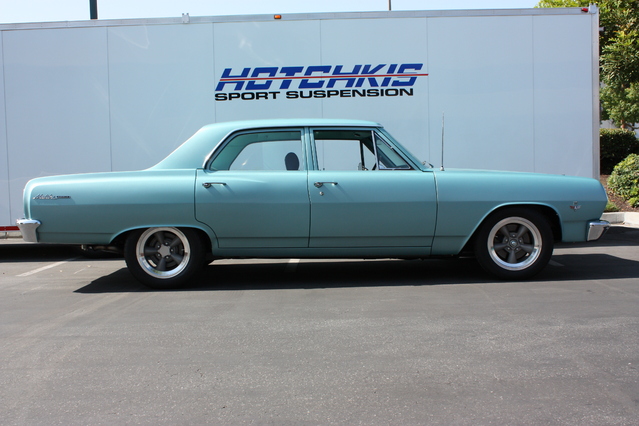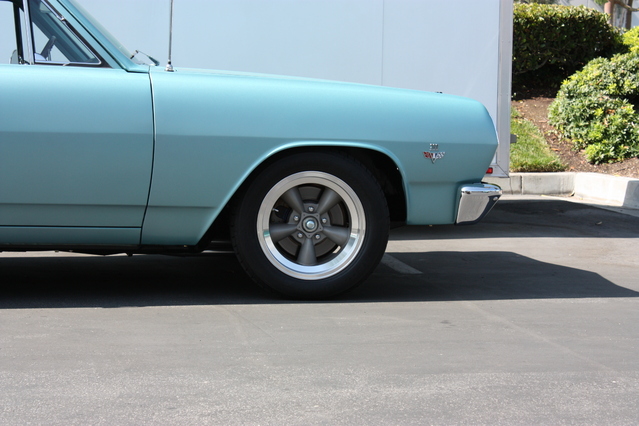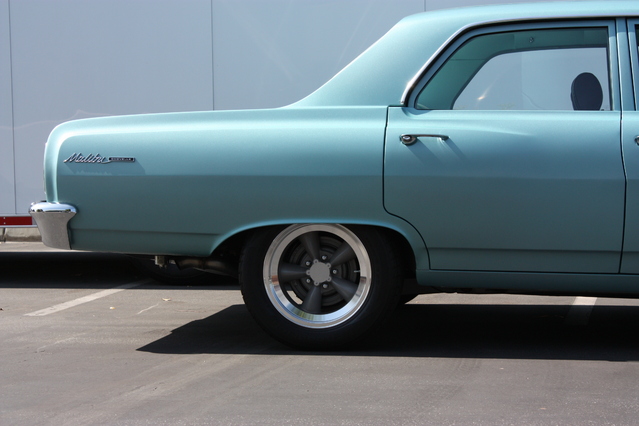 Randy's clean numbers matching 1968 Chevelle SS is runing a Hotchkis TVS System for the BB. Kit # 89005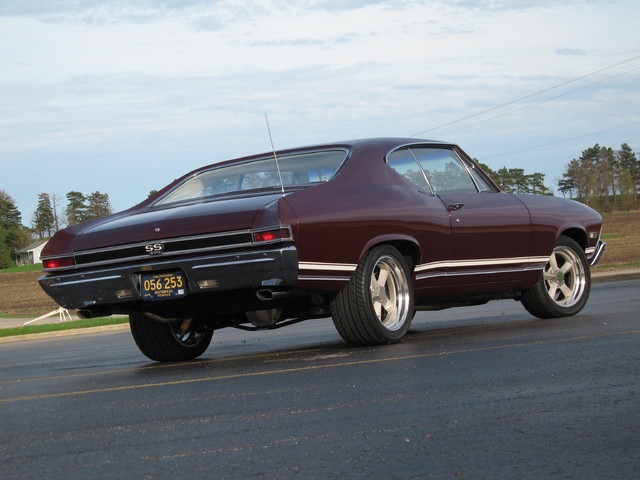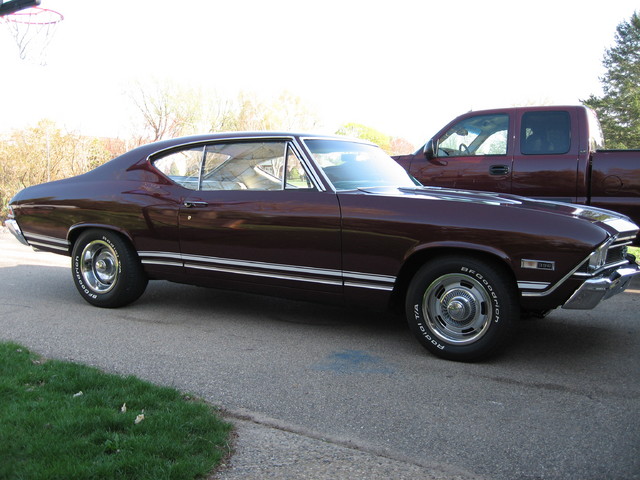 Dany and Peggy's beautiful 1967 Camaro is running a Hotchkis TVS System and Tubular Control Arms. Tire size is 225/45/17 & 245/45/18 Want to see more of this car? Check out our G-Rides Section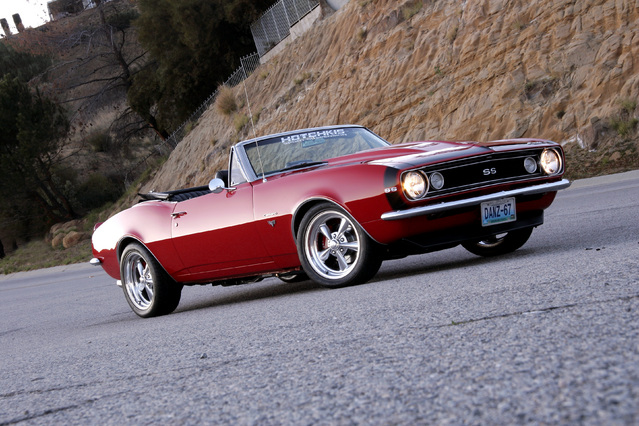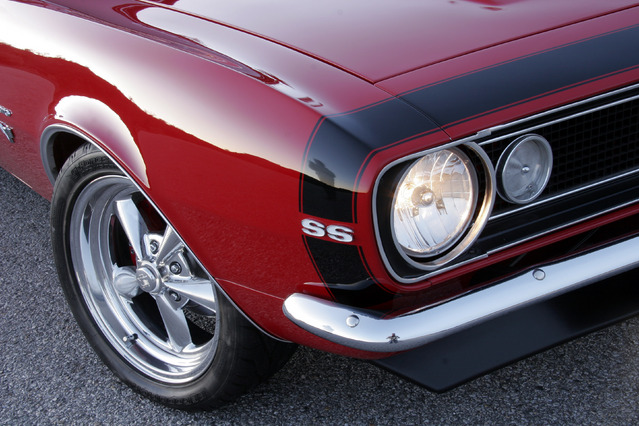 Tom V's 1980 Bandit came to us with stock suspension and left with a full TVS System, Sub Frame Connectors, A-Arms, and Shocks. The wheels came from Year One and are 17×9 Honeycomb replicas wrapped in 275/40/17 Yokohama rubber.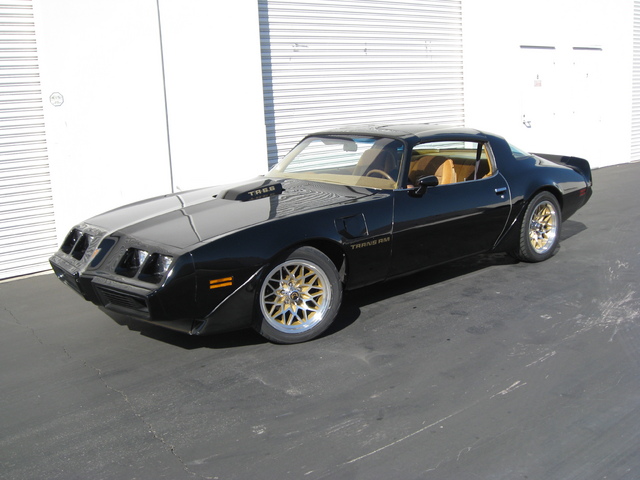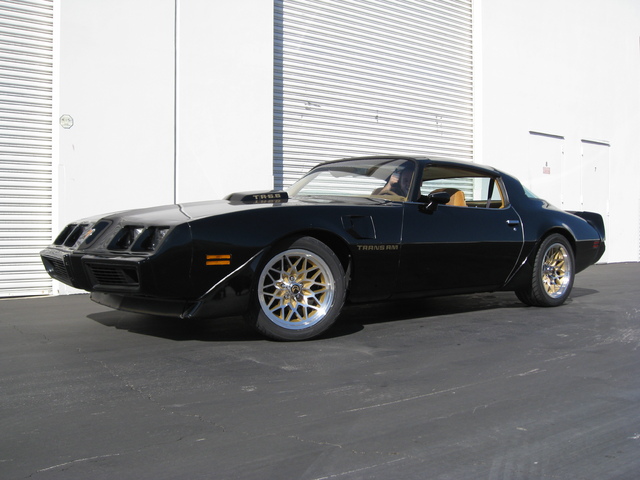 Mary Pozzi's 1973 RS Camaro is pure business. Mary is a 11 time SCCA National Autocross champion. Mary's 73 is equipped with a Hotchkis TVS System, A-Arms and Leafs. Custom shocks and additional chassis stiffners make this the car to beat. Rolling stocks are 255/40/17 in front and 285/40/17 in rear. Watch for Mary and her husband David at your local autocross event or select Goodguys shows accross the country. If you would like to see more of this car, check out our G-Rides Section.