Featuring The Hotchkis Speed Shop Installation Center
Hotchkis Performance is led by John Hotchkis Jr, a performance aftermarket veteran with over 35 years of experience in the racing and performance industry. Having driven professionally in races as the 24 hours of Le Mans, 12 Hours of Sebring and the Daytona 24, his driving and testing knowledge has been vital to the handling, control and rides solutions of Hotchkis Sport Suspension. He founded Hotchkis Performance in 1993 to design and manufacture performance suspension components for street and racing vehicles. Hotchkis is proud to offer enthusiast customers complete driving and fabrication solutions.
Now, after 24 years and 100's of builds, we are now…
Open to the Public!
From simple bolt-on applications to full custom fabrication our experienced technicians have seen it all.  This is a one stop shop for all of your Performance Upgrades.  From Street driven Daily Drivers, Track driven Race Cars, and everything in between we have you covered.  Our Passion for cars has driven us to open the Hotchkis Speed Shop to provide you a place to have reliable/quality work done at a reasonable price.  As part of the services we provide; we offer a Build Consultant to every customer of the Speed Shop to help you get the right parts for the right price.
Suspension, Wheels, Tires, Brakes, and Exhaust.  Safety Equipment including Seats, Harnesses, Roll Bars. In fact, anything you need to make your car Better!
Call us today and speak to a Build Consultant to get your Project Started!
We have two locations to serve you,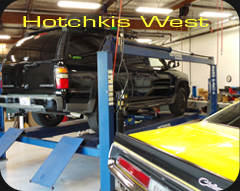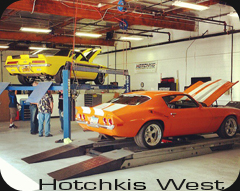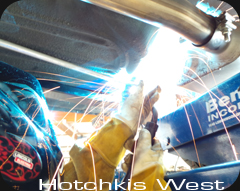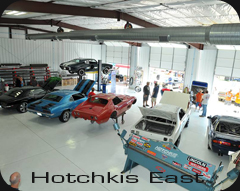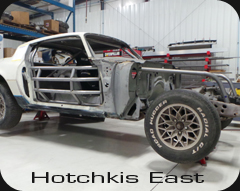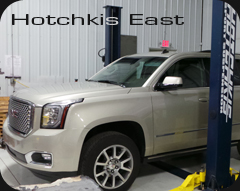 For more details, please contact our build consultant today at 877.466.4655 x-239. Or by E-Mail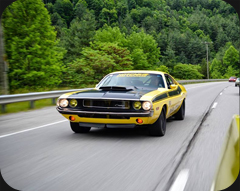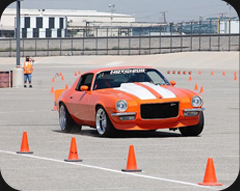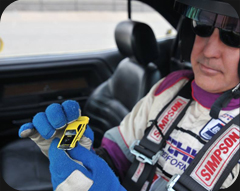 Street                                   Track                                  Safety